We are supporting OpenVentPK initiative in order to develop and bring low cost ventilator to population in developing countries.
We are helping developer team in pakistan with regulatory and technical guidanced in order to bring the device up to standard and approved in US, UK and Europe with emergency path.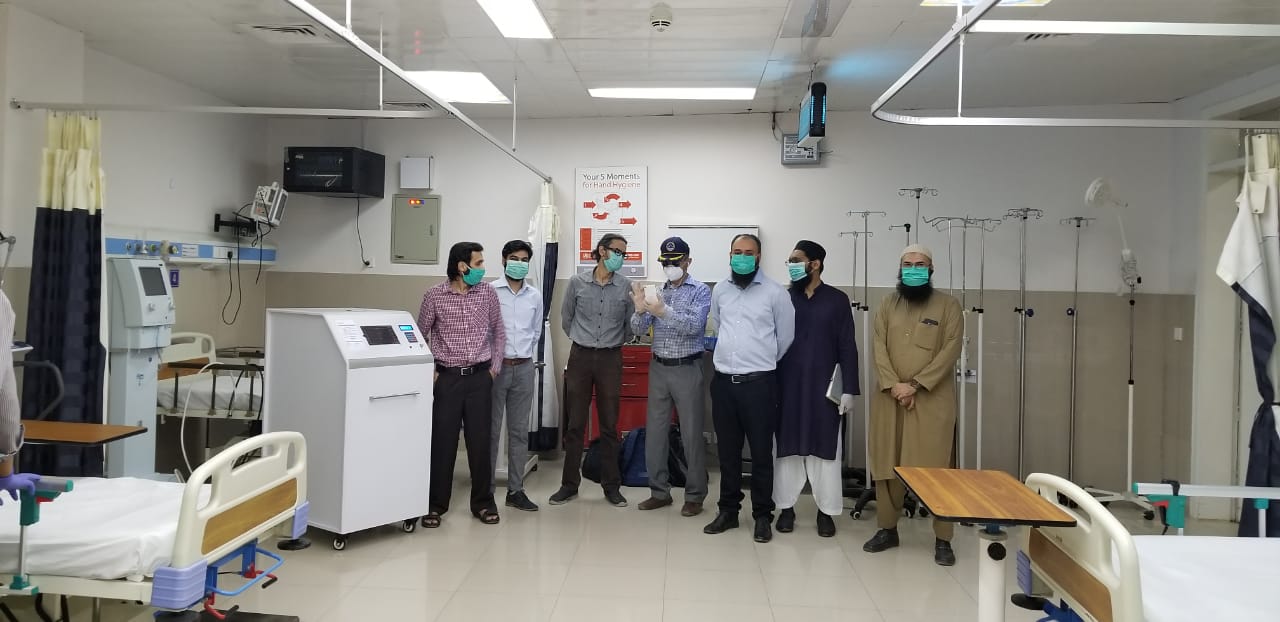 We have defined our overall design philosophy according to the emergency situation ahead. The following are our key components.
Open Source – for use worldwide and contributions from others worldwide.
Adult ventilator – older adults are at higher risk.
Assist and Mandatory mode of ventilation.
A bare bones, safe design.
The design(s) will be validated; validation will be documented and transparent.
The design(s) will be modular allowing different modules to be mixed and matched depending on local availability
Unboxed Design– all parts directly accessible
Design will be inexpensive to build (parts for base model less than $3000 US)
3D PRINTABLE
Assembled quickly with readily accessible parts
Further steps will be designing an industrial version of the device easy portable, connected, or for emergency use.
STAY TUNED!!